Coast Protection Works started in Autumn 2017 to strengthen the Hastings Harbour Arm. The project's aim was to retain Hastings' main amenity beach to the west, which also serves as part of the town's sea defence system, offering protection to the highway and building infrastructure, including the proposed new development at Pelham Place. Development, including amusements and car parks could be at risk if left unprotected. The improvements should protect the Fisherman's Beach, east of the harbour arm, from the prevailing south westerly wave activity.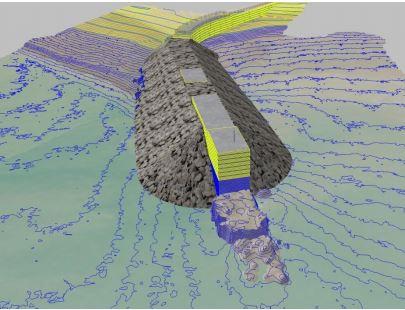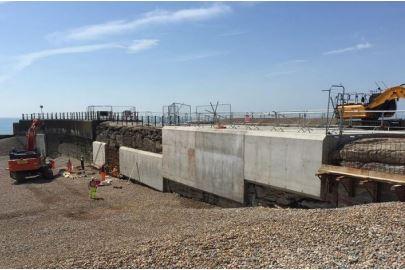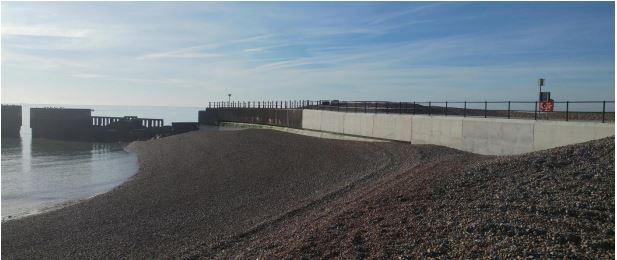 Due to poor weather, there was a break over the winter period before works resumed in Spring 2018. Unforeseen circumstances relating to the rock supply chain meant the original time frame had to be delayed. The granite, which was initially to be sourced from Norway, has since been delivered from Cornwall. Delivery of rock by sea can only take place at high tide and as the high tide time changes throughout the day, these deliveries could take place at any time of the day or night, including Sundays. Rock placing can only take place at low tide, and in order to progress the works quickly, works will be carried out early in the morning or in the evening to maintain the momentum of the project.
This project was completed in Autumn 2018.